Well I see I fell pretty far behind on my blog site, my activity level has increased since Christmas time and I apologize to my faithful readers. I`ll start catching up by posting some gorgeous sunsets since the 4th of January through March….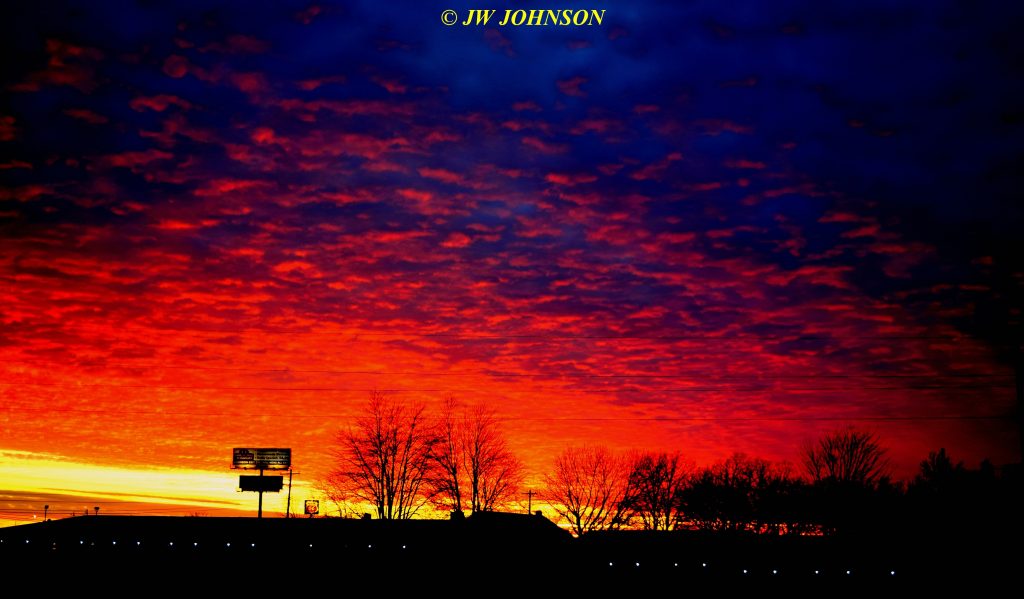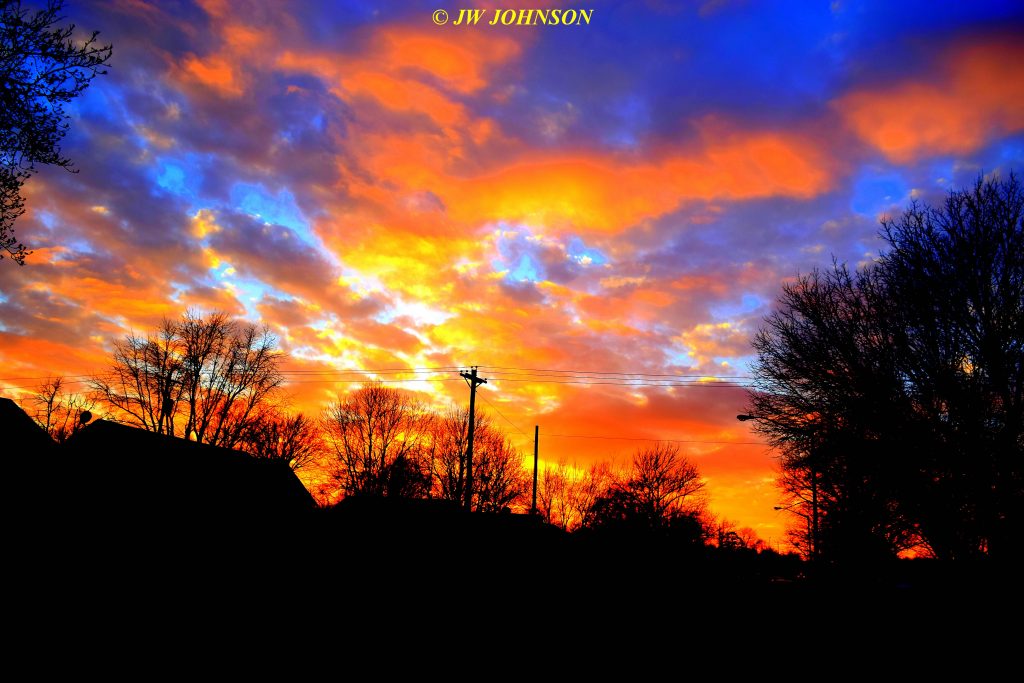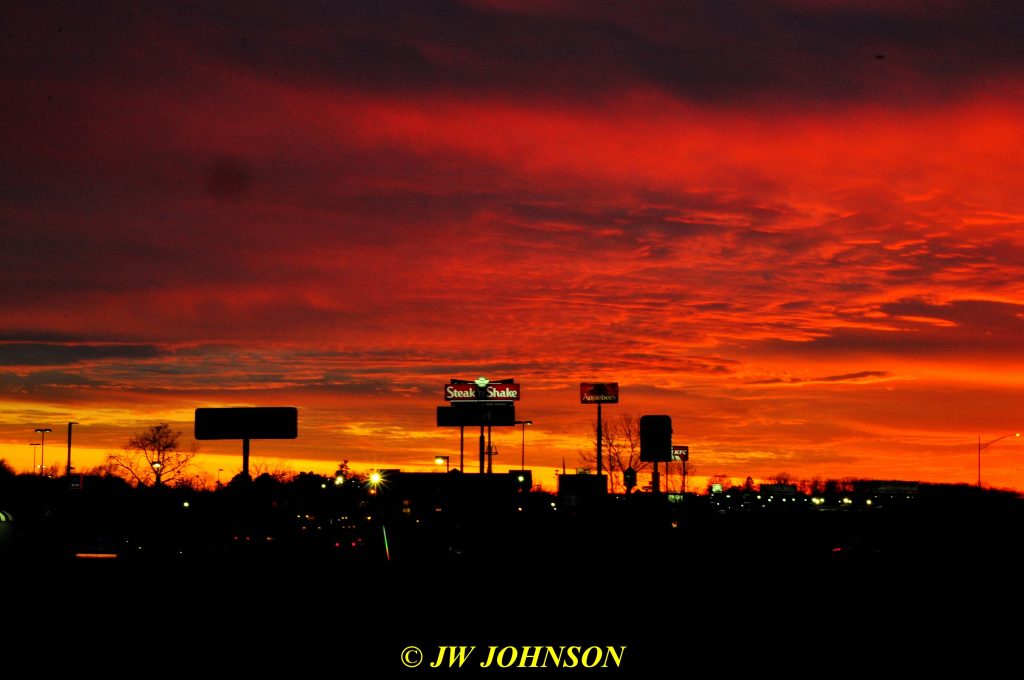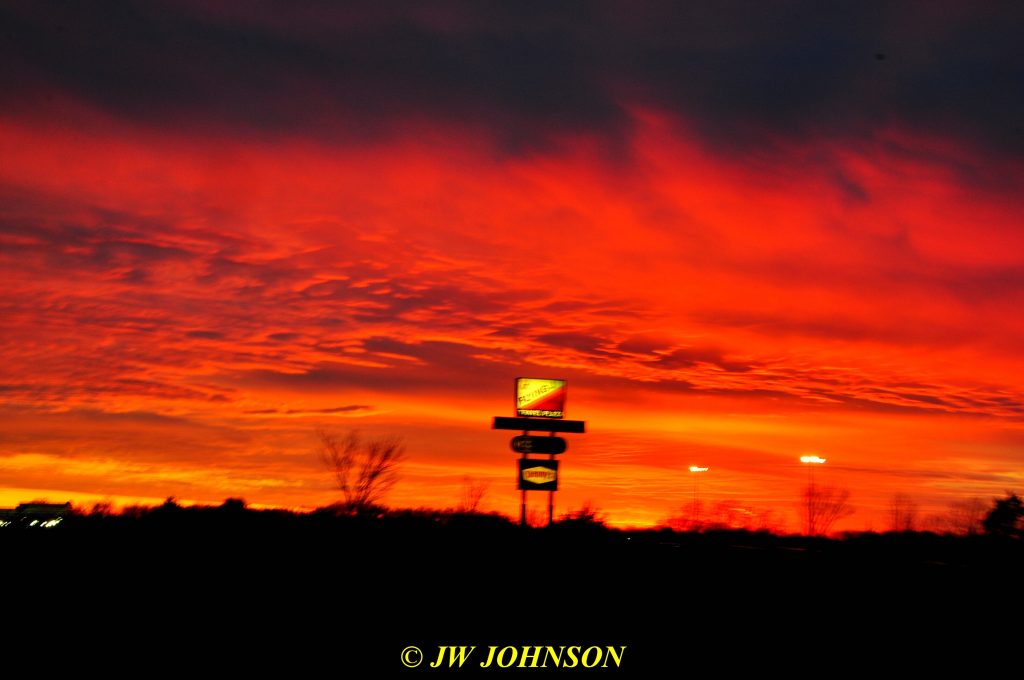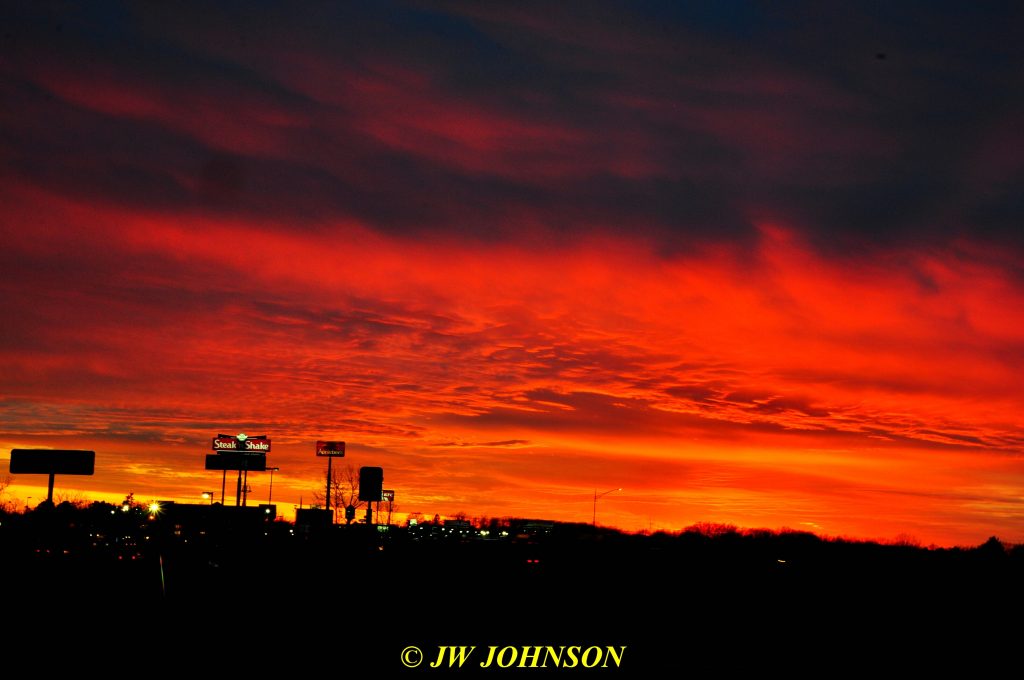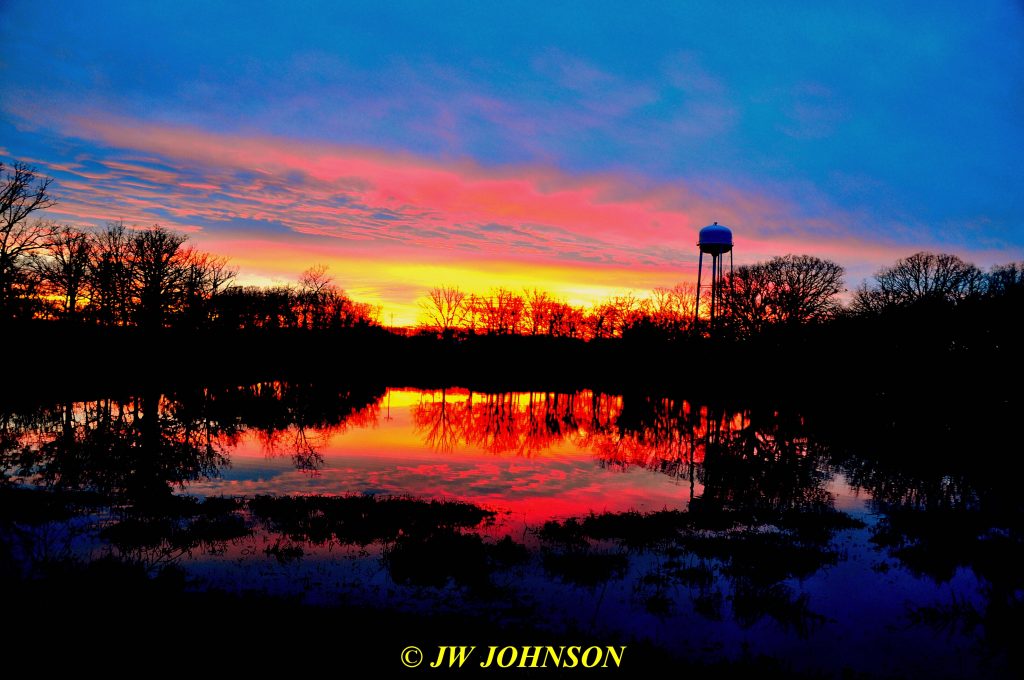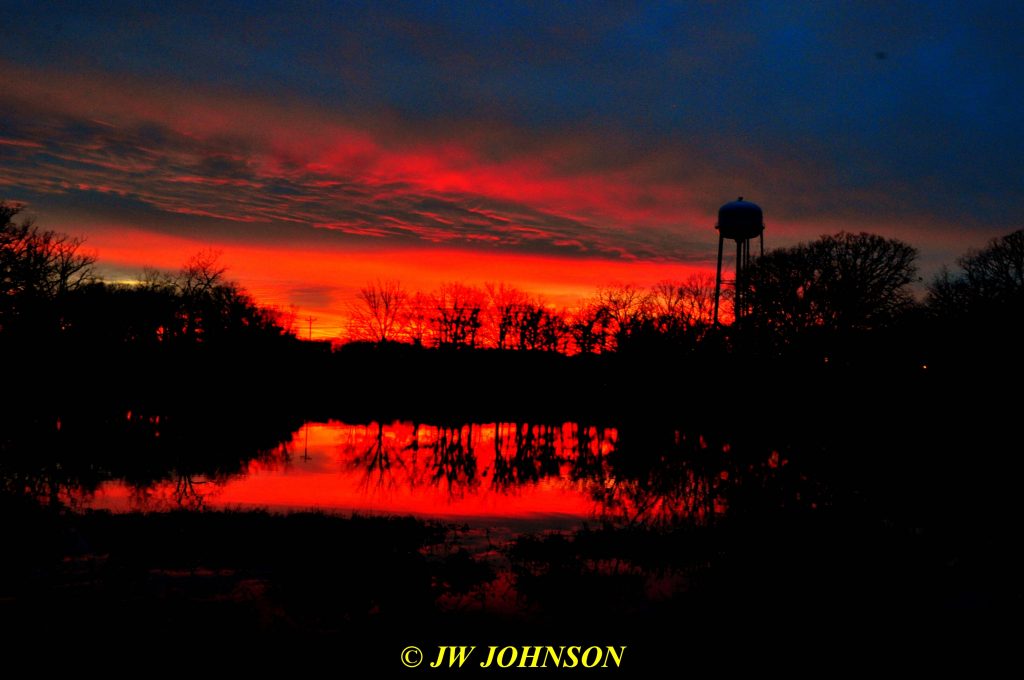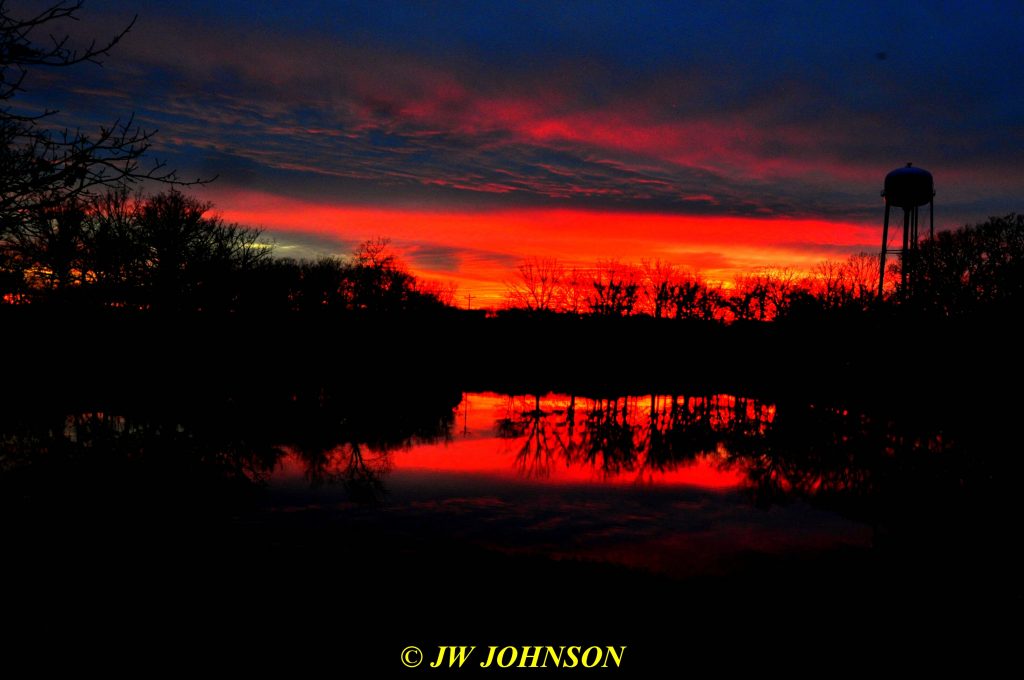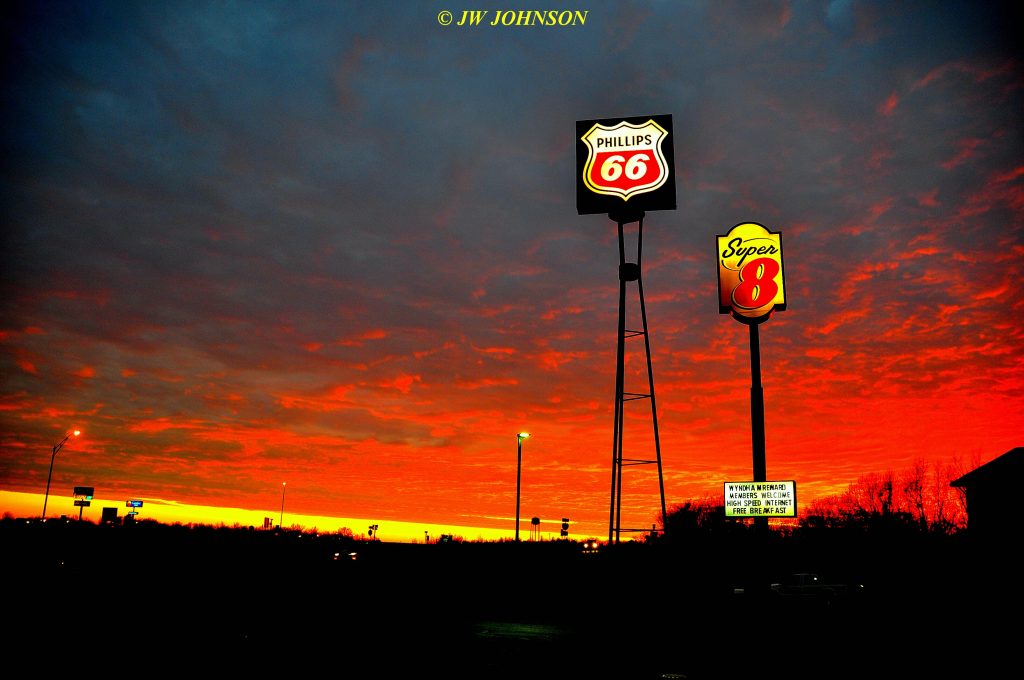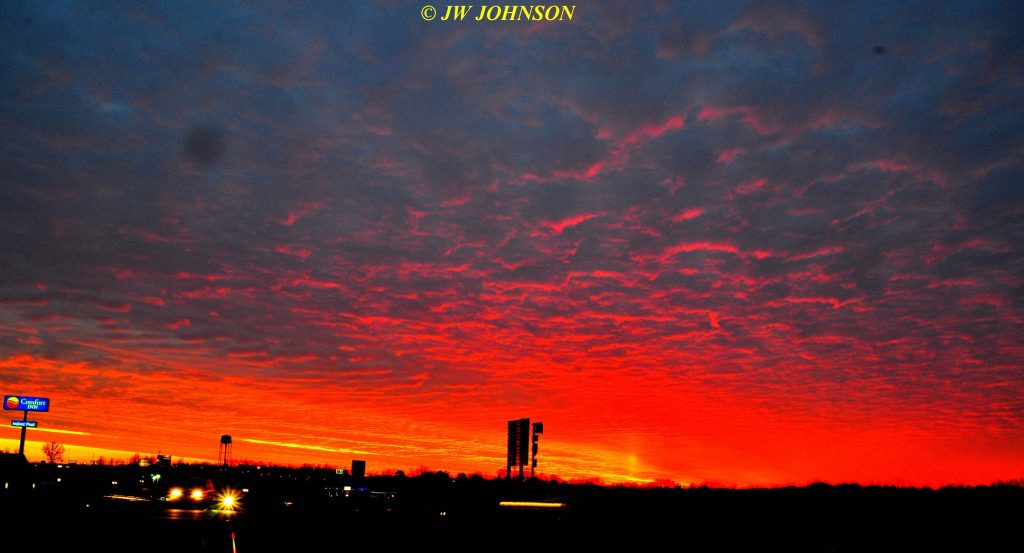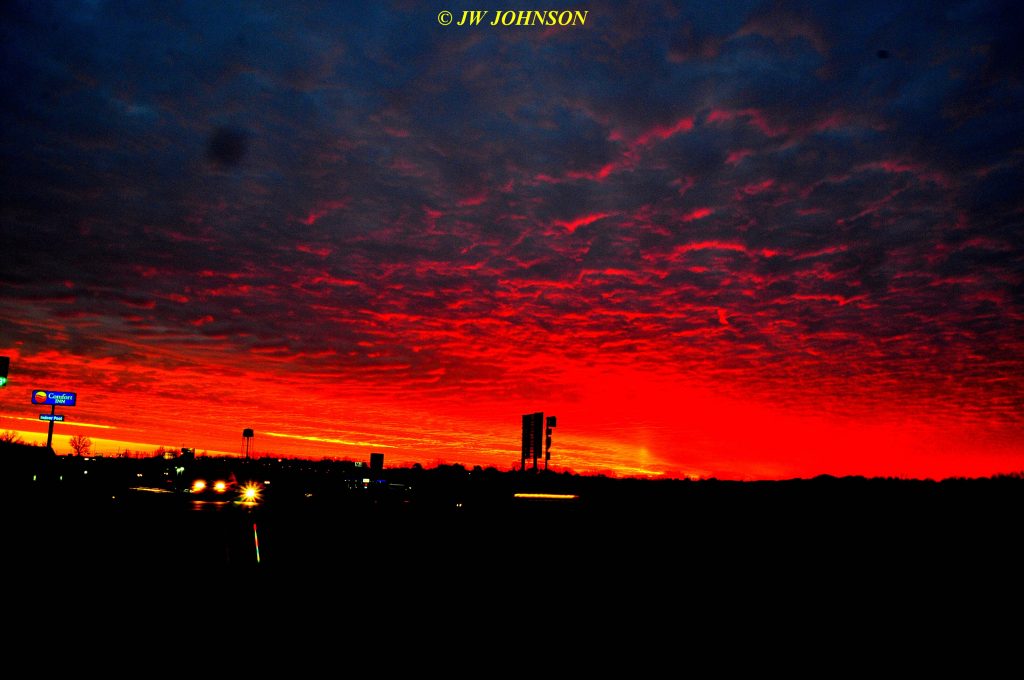 below is May 31st….above is February back…
below starts June on the 5th….
…I had the camera set wrong and this is what I got on the first shot, the second one is a bit more like it tho….