I drove down to Marion, Kentucky last week to help the folks at the Ben E Clement Mineral Museum with their annual gem show and fluorite digs, taking a week off from work for vacation and stopped by a couple of pretty places in southern Illinois on the way down there. Several friends over the years had suggested that I visit Garden of the Gods as a beautiful place to photograph, and while looking it up one evening at work, I discovered another equally gorgeous place about six miles to the east of it, also located in the Shawnee National Forest. Both places are just south of Harrisburg and north of Cave In Rock, Illinois. Both locations feature beautiful big rocks and moss and great scenery. Here is Garden of the Gods first…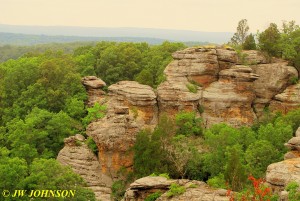 …this place is soooo pretty, I have already decided to drive back over and shoot in this fall in October. should be great then too.
Next are images from Rim Rock Trail…talk about phenominal, great hike and great rocks with thick moss all over them, the trail winds thru the rocks creating mazes and passageways under the huge rocks leaning up against each other…very neat place to photograph….
….the mossy walled passageway above leads to the passageway between two huge boulders in the next two images….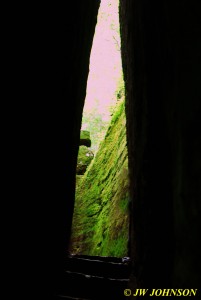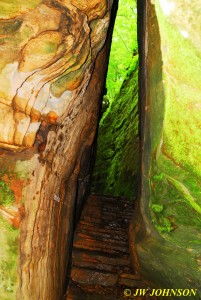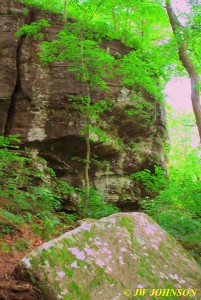 …going back there in the fall as well. If you need more info about either place, give me a shout at jwjphoto@fidnet.com 
James 🙂